LA MASSERIA
Golden maize bends itself to the caresses of the wind. The blue sky hosts a solitary cloud.
Noci's hill is surrounded by woods; your nostrils perceive the perfume of the two seas that embrace it.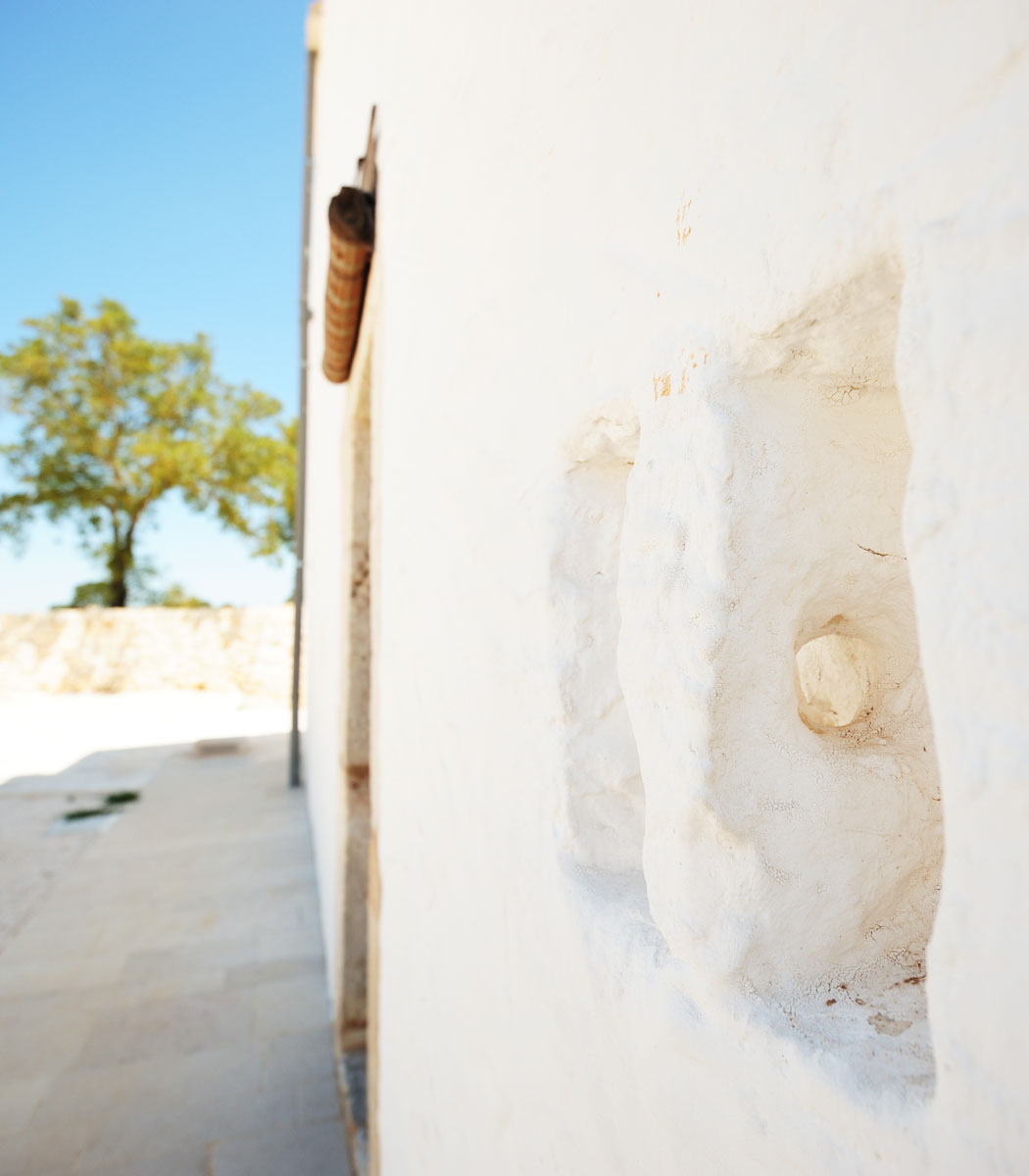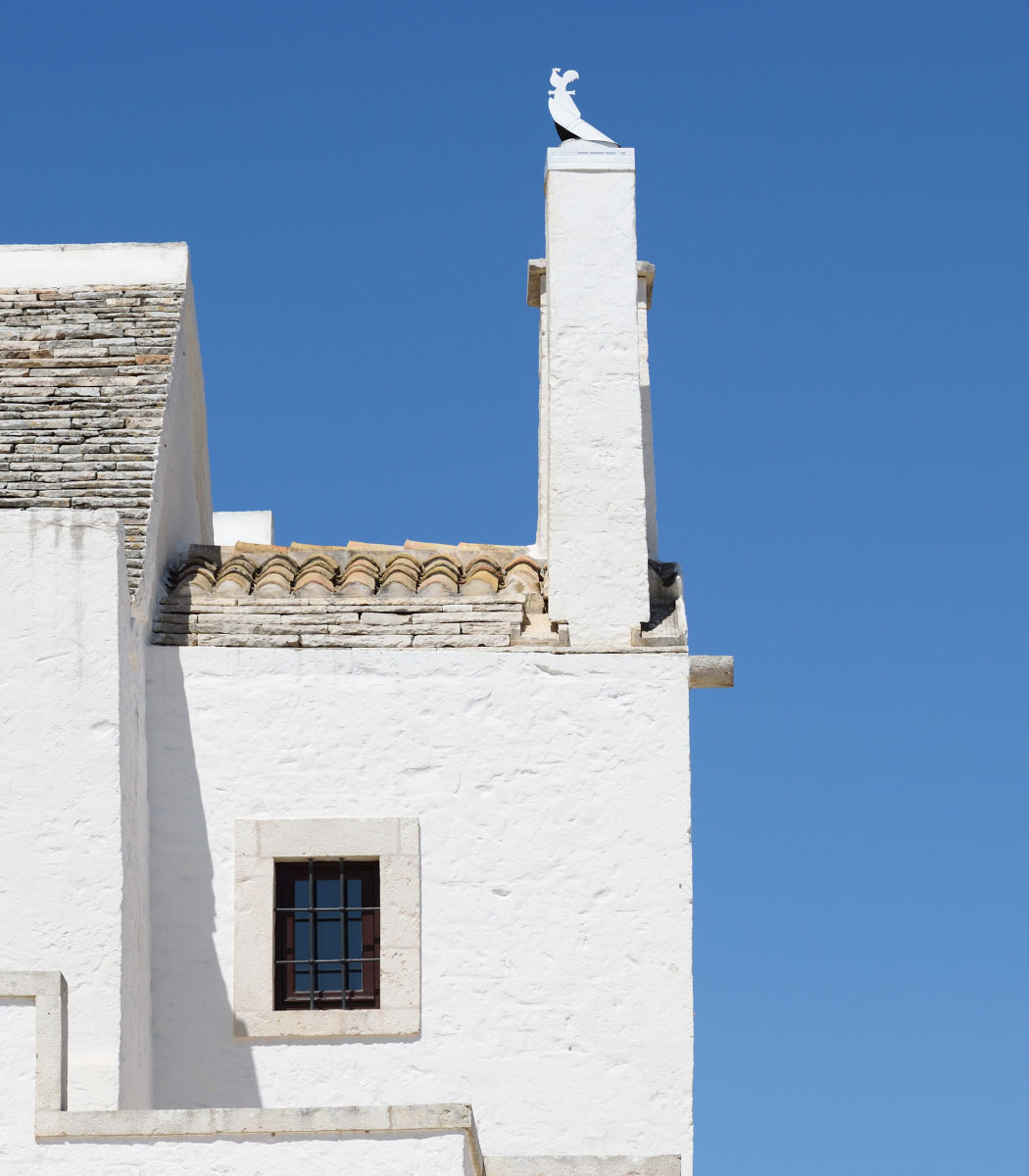 In the middle of far-reaching fields, at the end of a narrow country road, you'll find "Masseria Calandrella".
Masserias are a type of buildings that first appeared during Spanish domination, and then spread through the Kingdom of the Two Sicilies. The landowners shared the  cool rooms, bordered by thick walls, with farmers and breeders, who lived with their families in the  lower floors.
We have recovered the tradition of these ancient farms, adding a culinary offer and unique rooms, to make your stay an unforgettable one.
Trying to amaze you every day is our ambition; the products we use our warranty